How CBD can benefit your pets health - Florida CBD Oil
People across the United States are beginning to experience cannabis as medicine for people and pets. We know the healing effects weed has in humans, but now lets see how CBD can benefit your pets health too.
Many pet owners today treat their pets with pure organic CBD Hemp Oil products made just for them. This dietary supplement comes in a variety of interesting products made to entice your pet.
CBD Dog Treats - Made from fresh ingredients and infused with cannabinoid (CBD) oil, so pets don't even know they are taking medicine.
CBD Oral Oil for Pets - Sometimes your furry friends just want to ingest their CBD oil by mouth, this can be a very effective pain reliever, since it quickly absorbs into the body for fast relief.
CBD Oil for inflammation in your pet - Working directly with the endocannabinoid system in your pets body, CBD bonds with receptors directly associated with many natural body functions. CBD can help regulate your pets natural systems and give them a well balanced, all around health.
Studies show that CBD Oil can be an affective seizure treatment in animals, reducing duration and intensity, allowing your dog or cat to have a higher quality of life. It also has many other uses such as, being used to combat cancer, help your pet sleep and help bring back your pets appetite.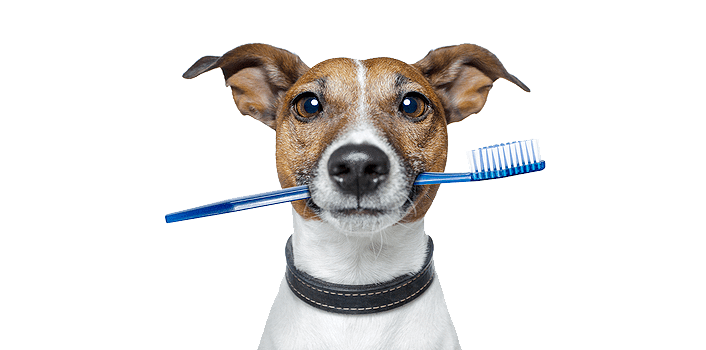 #cbdforpets #cbdfordogs #cbdforcats #cbdhealthbenefits #cbdforanimals #cbddogtreats