Natural Life CBD Oil In Tallahassee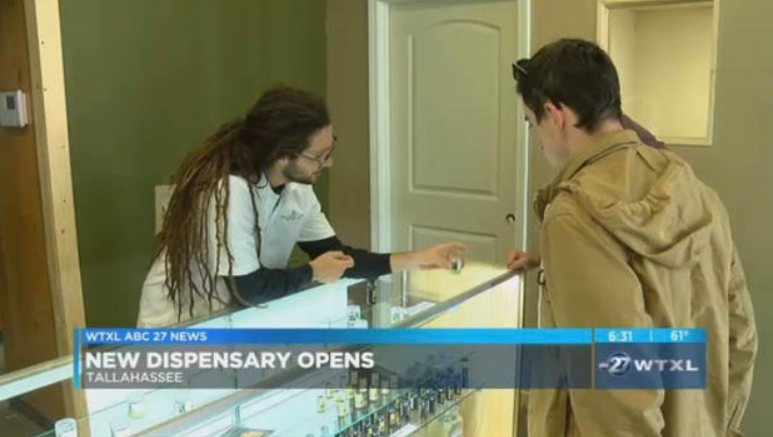 If you are looking to buy CBD Oil in Tallahassee and want to visit an actual store to browse many different CBD Hemp Oil products for sale, then Natural Life CBD in Tallahassee is for you!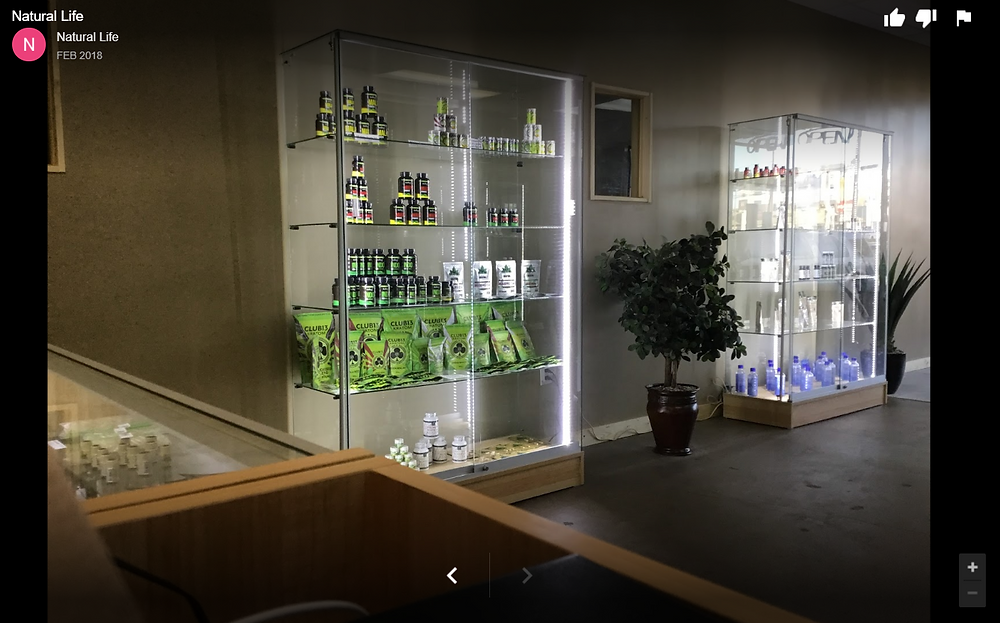 "Our drive to provide CBD supplements began when we discovered the publish medical studies that exist from reputable sources that we paid for as taxpayers. Studies from the national cancer institute, United States library of medicine, and the national institute on drug abuse (my favorite study.) to view these studies go to Weliefs.org
When walking into our shop for the first time we bring you over to our published medical study counter and re-educate the public on what hemp and CBD is. We are literally breaking stigmas on the daily. When the public has re-educated themselves on what CBD is, we ultimately provide access to it via topicals, oils, cremes, edibles, and even the hemp flower itself, that looks, smells, and feels just like marijuana. However I must say that In
no way shape or form do we associate with the MMTC's of Florida and we do not sell medical marijuana, we sell hemp ; ) customers do not need a prescription to buy our products"! - Alex Petrick - Owner/Manager
People in Florida and across the nation are using CBD Oil for many health and wellness purposes. Only recently has Tallahassee, FL legalized medical marijuana sparking massive interest into what CBD can do for one's life.
Tallahassee CBD Oil for sale from Natural Life is one of the first CBD stores offering Hemp Oil products to the public. In fact, they are starting a grassroots movement by opening a local CBD Bar (coming soon) that you can go into and vape your favorite CBD Oil, on site!
Their healthy living approach to this business was in part fueled by recent studies from the Cancer Institute, United States Library of Medicine and the National Institute on Drug Abuse all showing the huge health benefits for people using CBD Hemp Oil products.
Another thing setting them apart from CBD stores in Tallahassee, FL is that they carry a wide variety of CBD Oil products in-house. Giving people who stop choices in how they want to take their CBD.
CBD Oil - is extracted from the hemp plant is a great way to ingest CBD into your system. It gets metabolized slower than other ingestion methods, over more time, for longer effects, plus dosing is simple and accurate. It can be taken by mouth directly or mixed in with your favorite drink, or food.
Edibles are another way to get CBD into your system and is preferred by many people taking a regular regimen of CBD Oil. Edibles can be infused with all types of CBD Hemp Oils and can literally be added to any dish. Some favorite edibles include candy, deserts, and even CBD infused water is now available.
CBD Wax offers fast, almost instant relief, since its highly concentrated into a pure wax like form. When CBD wax is inhaled by someone through an oil rig set up, the vapors are quickly absorbed through the lungs and into the bloodstream. People report feeling relief in seconds especially from acute pain and anxiety symptoms.
CBD Vape-Oil is another popular way to inhale CBD Vapor for fast relief. The CBD Vape is not as highly concentrated as Wax, yet still delivers a good amount of CBD into the body when vaped.
Natural Life CBD oil products are available in Tallahassee and throughout the sunshine state.
The CBD Oil store is located at: CONTACT Us Now
2101-3 W Pensacola st. Tallahassee Florida 32304.
#naturallifecbd #cbdoiltallahassee #cbdedibles #cbdwax #cbddabs #cbdvapeoil #tallahasseecbdoil