Key Factors Which Will Help You Build a Better Cannabis Brand
Updated: Mar 28, 2020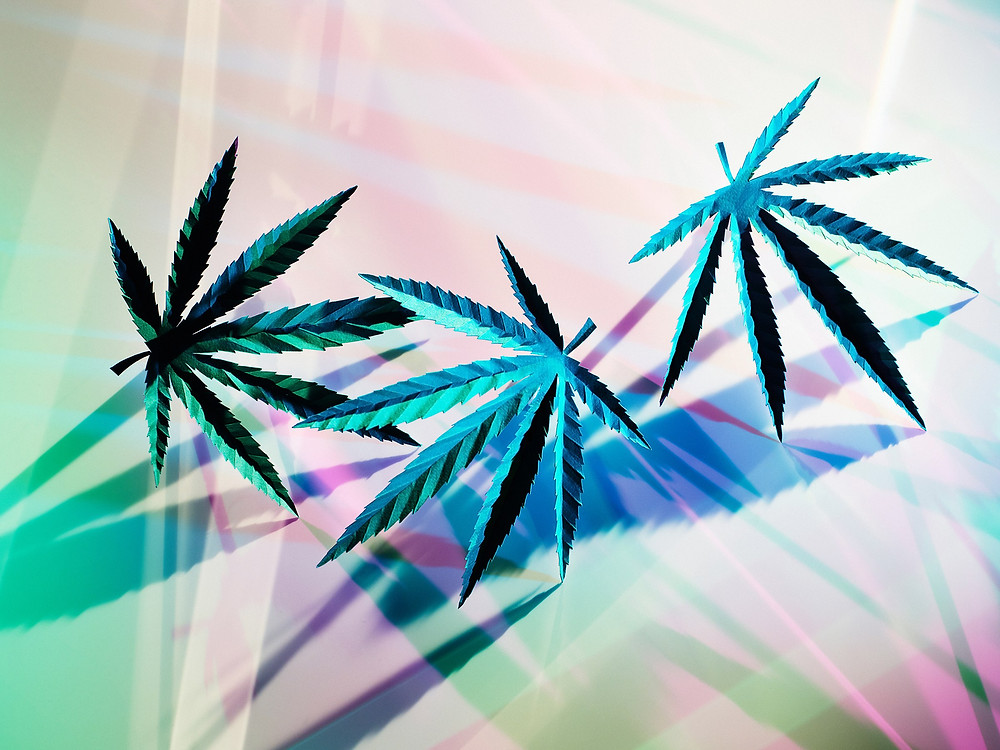 Without proper cannabis branding, your business might eat dust from the competition. According to STATISTA, the total number of US-based cannabis businesses was between 20,000 and 28,000 in 2017. That's a whole lot of competition, don't you think? For this reason, you shouldn't focus on offering marijuana deals alone to your customers but also branding. So if you're a startup cannabis brand, here are a few factors to get a slice of the pie in the industry.
How to Build a Better Cannabis Brand
It is possible to build a well-known and successful brand – and it won't take a big chunk of your marketing budget. What it takes are some creativity and effort – all towards capturing your market's attention in an already saturated industry. Here are some things to help you stand out among the competition.
Designing the Packaging
When designing it, make sure that you're following traditional guidelines on the font type, size and color. You must also check and study your competition's packaging design and get inspiration from it.
Do not waste space on inconsistent and cluttered visuals (coming out of nowhere). Also, never copy your competition but make your packaging recognizable and unique.
TIP: Before printing, double-check local and state packaging laws. Otherwise, a false claim could waste thousands of dollars along with wasted printed boxes, etc.
At the end of the day, the package design should be consistent across all your products (and channels).
Conveying Brand Message
The manner on which you're communicating with the public is equally important as establishing your brand's visual elements. Communication reveals your business' personality - and it is what reaches out to your target market.
Simply put, conveying a message isn't just about sharing your company's values, but it is also about clearly communicating "what you offer" and "who you are" using a voice that highlights your personality. To achieve it, you should create a message for your brand that is going to inspire customer loyalty (and increase recall).
Social Media Channels
While it is all too easy to be overwhelmed with the plenty of social media channels, including Facebook, Instagram and Twitter, it is not the best way to go. Know that each of them needs different content type – and you must determine it to succeed in what you're using.
But even if having an account to each social media channel sounds good, staying active and conveying a consistent message across all channels might be hard to keep up with if you don't have marijuana social media marketing people.
To make the most out of this marketing platform (if you don't have a social media marketing department), focus on only up to three platforms.
Joining the cannabis community and the conversation
Take note that cannabis is both a movement and a product. For this reason, there is a large culture surrounding the industry (and your product).
If you're trying to build a brand, focus on efforts that will make you a driving force in the cannabis culture. One of the key factors here is joining the conversation – and getting involved in the community at the same time. A few things to help you with it include,
Creating a blog for industry news

Supporting relevant causes

Joining in cannabis expos and events
Defining your brand
What makes you different? Simply talking about your business – as an edible product, as a dispensary or as a grower, you won't be able to stand out in the saturated industry. What you need is to find out what makes your business different from the rest of those in the same category where you and your competitors are.
For example, you might want to target a specific cannabis market for your edibles (e.g. athletes). It might be better than to appeal to the general cannabis crowd is.
Tip: Develop an identity. Know what your brand is synonymous with and what it stands for. By determining and building your identity, you'll be able to convey your passions, interests and personality clearly. And if you succeed, your brand will be more relatable and memorable to your audience.
Final Thoughts
There you have the key factors to consider when building a better cannabis brand (packaging, social media marketing, conveying a message and defining your brand's identity). You must also establish a brand that exists in the real world (joining the conversation and the community). So aside from creating marijuana deals to attract more customers into your dispensary, for instance, consider the above factors when developing a memorable brand for your target audience.