Rick Scott Puts Morgan's Victory For Smokable Marijuana on Hold With Appeal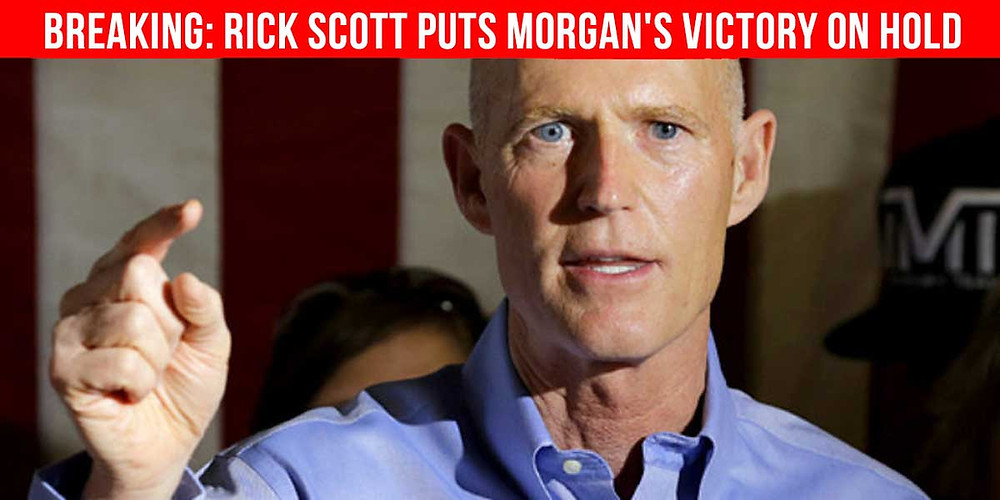 The BIGGEST cannabis related headlines the past couple days has been about John Morgan's win in court this week, on Florida's smokable marijuana ban.
John Morgan represented his clients in court and millions of Florida medical marijuana patients by challenging the state's smoking ban before Leon Circut Court Judge Geivers. Her decision to allow patients and doctors to decide whether smoking marijuana would be beneficial, and if so then patients would be allowed to smoke it in private, as recommended by a physician.
The medical marijuana industry in Florida has been steady rising in recent months after a record setting first year, that out performed predictions. Florida is one of the only states with legalized medical marijuana laws that bans smoking cannabis flower. With over 120,000 registered marijuana patients and 72% support for Amendment 2, the people clearly support pot in Florida.
The dispensaries in Florida also support selling marijuana flower to approved patients with a medical marijuana card. The demand for it is built in because all of the patients are already customers. Plus scientific evidence proves that smoking marijuana is an effective way to ingest the medicine needed to treat symptoms of illness, or injury.
However, Gov Rick Scott filed an appeal within minutes of the decision putting a hold on Judge Geivers final judgment to allow Florida patients to smoke marijuana. The judgment will now have to wait to become law until the appellate courts decide the fate of Florida smoke.
Morgan fired back on twitter saying that Gov Scott is the Department Of Health and that he is going against 72% of Floridian's who voted for legalizing medical marijuana in the sunshine state. Morgan goes on to say this will cost Gov Scott in his race for the Senate.
Recently the state of Florida has suffered 2 major setbacks in the way it implemented the Amendment 2 laws. First being Trulieve who recently filed an amendment to be able to sell clones and small plants. Also, Joe Redner recently won his case to grow his own marijuana plants in his private home in Tampa, FL. Unfortunately, both were immediately put on hold because the state filed appeals.
Though the recent wins in court are good for medical marijuana patients and supporters, no one will be smoking a joint anytime soon. Because in all the recent cases Florida's Dept Of Health has filed appeals, which means that the current smoking ban is still in place.
"There was about TEN minutes between Judge Geivers ruling and Gove Scott filing an appeal where someone could have legally smoked flower" John Morgan via Twitter...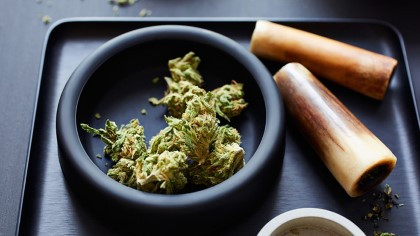 After the cases make their way through the appeals process we will have a clear understanding of how these laws will be interpreted and implemented.
As of 5/27/2018 Florida, medical marijuana patients can NOT smoke Flower cannabis, like joint, or bowls. The legal products are the same as they have been under Amendment 2.
#floridamedicalmarijuana #medicalmarijuanaflorida #rickscott #johnmorgan #floridasmokingban #judgegeivers #joerednertampa #cathyjordan #medicalmarijuanadoctors #floridamedicalmarijuanadoctors