Best Palm Coast FL Marijuana Doctor - Serving Ormond Beach thru St Augustine
If you have been following the MMJ revolution in Florida, then you know marijuana can now be used as medicine, legally! Here we are focused on the best Palm Coast area Marijuana Doctors, that can help qualified patients find relief, through cannabis.
Since Amendment 2 legislation was signed into law last year, patients who have a debilitating illness can now get recommended medical grade marijuana to treat it. Some of the qualifying conditions include PTSD, Cancer, Epilepsy, Chronic Pain, or Anxiety and any other condition that a state certified MMJ doctor feels cannabis's health benefits outweigh the risks.
This really helps people who are taking much more addictive medications, traditionally used to treat these and more.
So who is the best Palm Coast area marijuana doctor?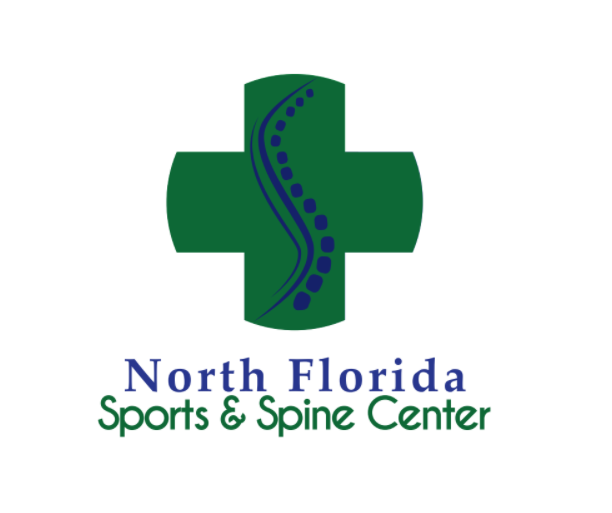 We highly recommend: North Florida Sports and Spine Center Inc, they are true believers in cannabis as medicine and can help you obtain treatments, today. Dr. Joshua Henry MD founder and cannabis supporter is helping people from Ormond Beach, St Augustine and Jacksonville finally find relief, without the negative side effects of other treatments.
Whether you need a high CBD treatment plan for seizures or are seeking THC to relieve pain and anxiety, we have you covered throughout Palm Coast Florida.
If you think you qualify for medical marijuana under Amendment 2 or just have questions about the industry, please feel free to contact us directly below. Our friendly staff is here to help and can answer any questions you have, or to schedule an appointment at either one of our convenient locations.
Make this year a better one with medical marijuana FIND OUT HOW HERE
#palmcoastmarijuanadoctors #ormondbeachmarijuanadoctors #staugustinemarijuanadoctors #jacksonvillemarijuanadoctors #northfloridasportsandspinecenter #drjoshuahenry #floridamedicalmarijuana