CBD Oil For Seizures [ How Does CBD Oil Stop Seizures]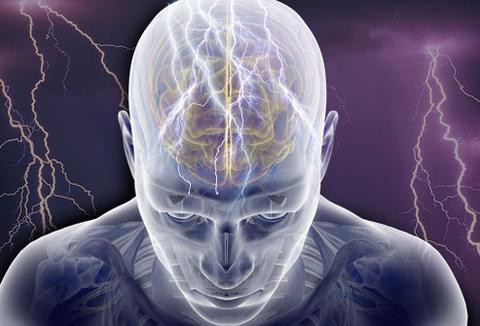 In recent years the use of CBD oil has become a popular alternative treatment for many conditions. In fact, some groundbreaking clinical research shows overwhelming proof that CBD oil is an effective treatment for controlling seizures in people with Epilepsy. Both the intensity and duration of seizures were significantly reduced.
The National Institute Of Health states that seizures in people with Epilepsy are generated and maintained in the endocannabinoid system.
It's still unclear exactly why CBD oil for seizure control works so well, buts its thought that the CBD's interaction with the CB1 and CB2 receptors in the brain, directly affect the endocannabinoid system, helping it to regulate many body functions.Other studies in animals show that cannabinoid (CBD) has an anti-seizure compound naturally.
The anticonvulsant nature of cannabidiol suggests that it has a therapeutic potential in at least three of the four major types of epilepsy: grand mal, cortical focal, and complex partial seizures.
https://www.ncbi.nlm.nih.gov/pubmed/6975285
If you want to try CBD oil for seizure control you have a few choices.
If you are lucky enough to live in a state that legalized marijuana, you can see a physician who specializes in CBD oil treatments for epilepsy patients.
Most doctors across the country agree that Florida CBD oil is showing huge health benefits, for many conditions. But none more impressive than seizure control and it should be relatively easy to find a CBD specialist to see for treatments.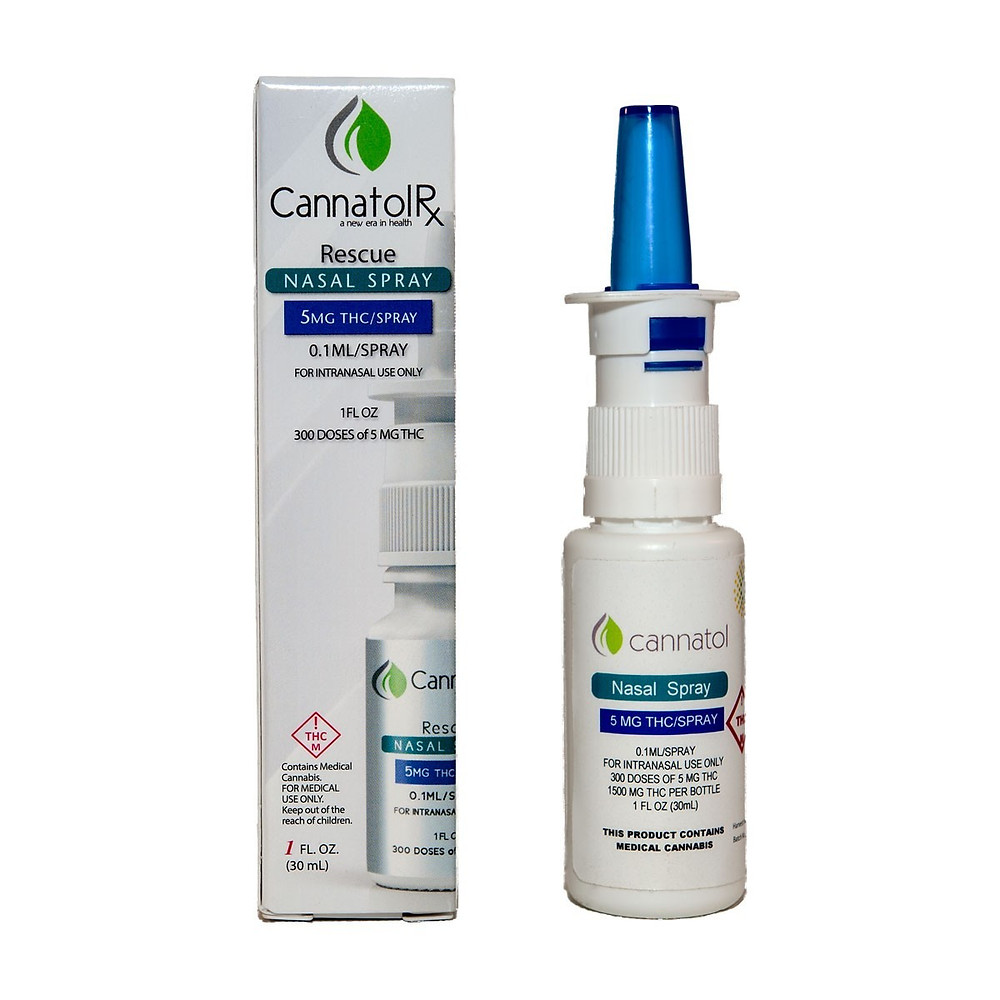 These states have dispensaries that carry an assortment of products including CBD nasal spray. These sprays are specifically designed to introduce a very high dosage of CBD into the bloodstream via the nasal capillaries, stopping seizures quickly and effectively.
You can find quality CBD oil specifically produced with seizure control in mind and buy it online. These companies often have scientific evidence of their products ability to help patients suffering from epilepsy.
Most reputable dispensaries share their customer reviews publically so that potential patients can see how their products affects real world epilepsy patients in their local areas.
Since CBD oil potency differs from strain to strain you will need to understand which one will effectly treat the type of seizures you have. Reference your medical marijuana doctor as the main resource to get the proper dosage and correct strain, for your health needs.
As of 2018, the FDA panel voted to approve a medical marijuana product to treat severe seizures. Epidiolex manufactured by the British company, GW Pharmaceuticals is now approved to treat epileptic seizures of all types as it undergoing clinical trials.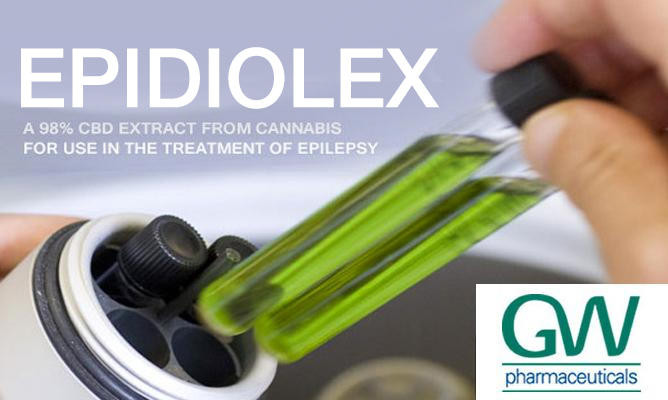 Its made under specific guidelines and meticulously measured throughout manufacturing, ensuring exact dosages. Epidiolex is being recommended to Epilepsy patients worldwide including the USA with measurable success, reducing and eliminating seizures all together in some patients.
New advancements in seizure control using CBD oil are being implemented into Epilepsy patient care now, plus more clinical trials are being done today in the U.S. to better understand its potential.
Although CBD hasn't been proven to be a cure for Epilepsy the clinical research and real-world applications cannot deny that cannabinoid (CBD) show immense antiseizure characteristics in both animals and human beings.
#cbdoilforseizures #cbdforepilepsy #cbdhempoil #cbdoilbenefits #CBDOilEffects #CBDOil #cbdoilflorida #epidiolex